SPECIAL EVENTS, WEDDINGS, MEETINGS AND CONFERENCES
BOOK THE WHOLE VENUE TO MAKE YOUR EVENT OR GATHERING SPECIAL AND MEMORABLE.
AT PENGHANA, WE LOVE SPECIAL OCCASIONS!
Penghana is an ideal destination for groups up to 12 adults (it is not suitable for children under 15 years or infants). It ideally suits a group of friends or family celebrating a milestone event (even a micro wedding or elopement), or a business requiring a confidential conference or retreat. The configuration of the house offers a flexible range of event options.
When you book exclusive use of Penghana, your onsite business owners provide a hosted stay attending to all your needs, including a licenced bar. You have access to all common areas within the house including the original ballroom for your social time or meetings space, guest lounges and outdoor garden.
MEETINGS AND SMALL FUNCTIONS
Do you need a private function venue for just a few hours? Penghana's original ballroom is ideal for small concerts, AGM, board meetings and special gatherings for up to 50 people (unless COVID restrictions apply).
LET US HELP MAKE THE ARRANGEMENTS
We are great listeners, proven organisers and masters at ensuring every little detail is tailored to your individual requirements and budget.
Here is a few ideas to consider:
La de Dah Afternoon Tea
Formal dinner, light luncheon, BBQ or picnic basket
Cocktail party, drinks and canapes
Targeted launch
Meeting
Exhibition
We offer a minimum of 4 hours room hire, plus catering and theming costs as required .
If you want some team or group bonding and social time, we'll also happily take care of booking your Western Wilds, iconic, award winning tourism experiences, such as a West Coast Wilderness Railway journey, King River Rafting adventure, Gordon River Cruise or personalised RoamWild Tour.
We can bring it all together for you – please call us to discuss your needs.
SPACES AVAILABLE FOR FUNCTIONS AND ACTIVITIES AT PENGHANA
Our largest and most flexible space lends itself to a wide range of activities, from formal dinners to cocktail events, meetings, workshops, exhibitions, performances, classes and talks.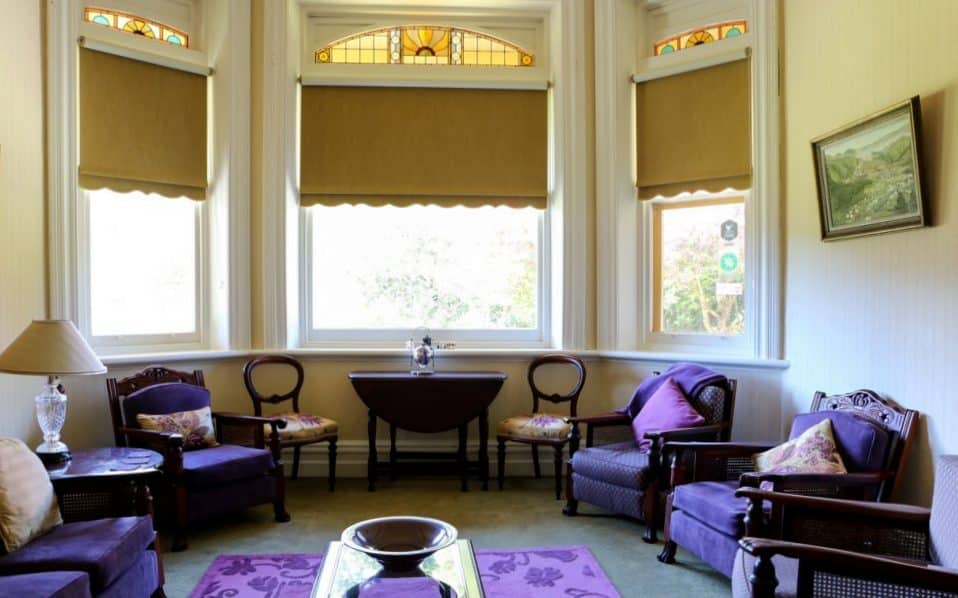 The downstairs formal lounge room offers comfortable, well-upholstered seating and is an ideal quiet space to enjoy a complimentary pre-dinner gathering or for use as a break-out space.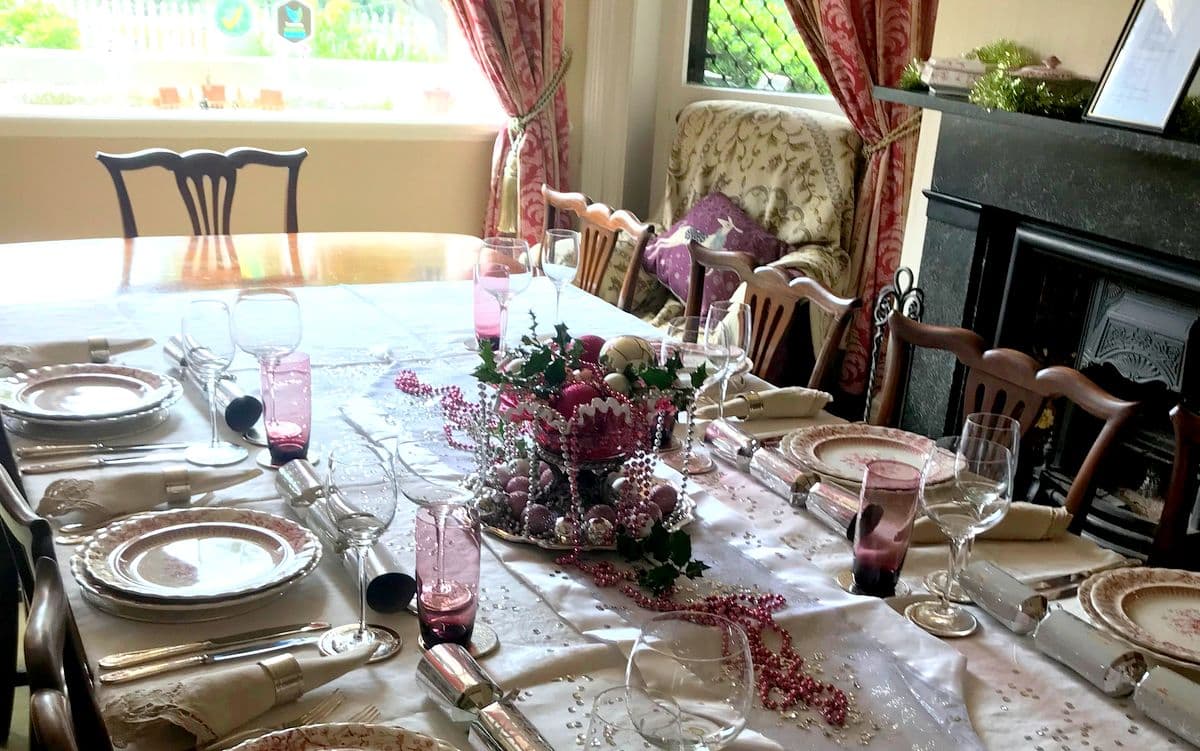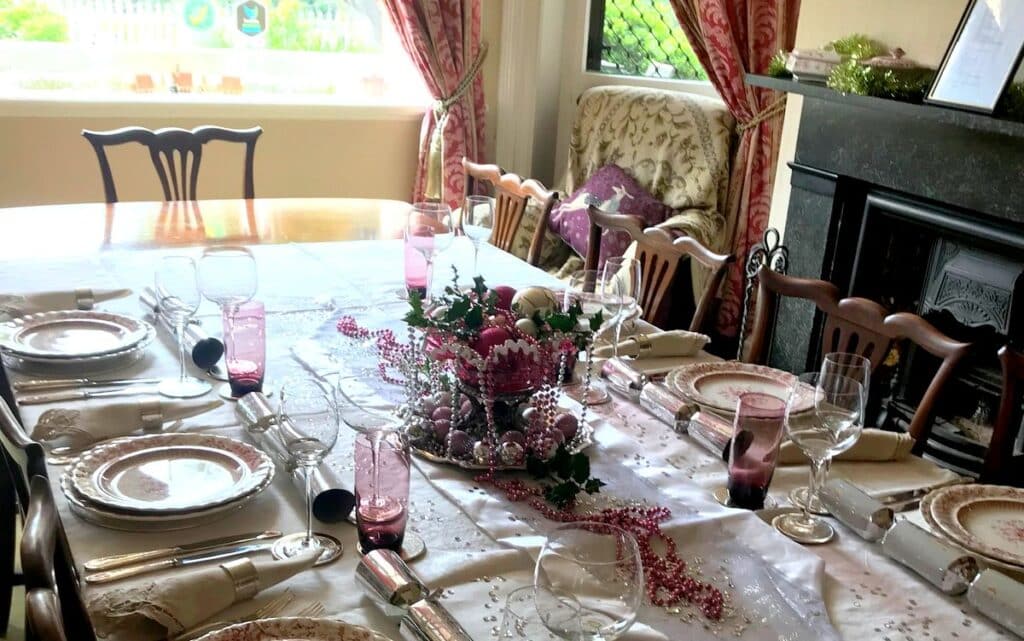 Penghana's elegant dining room is suitable for formal dinners for up to twelve, meetings and other activities.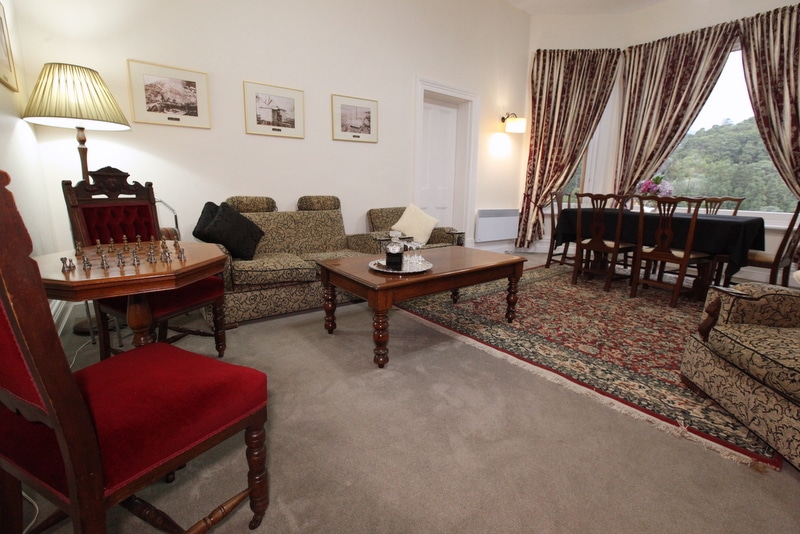 The upstairs guest lounge at Penghana is available as breakout space and small meetings,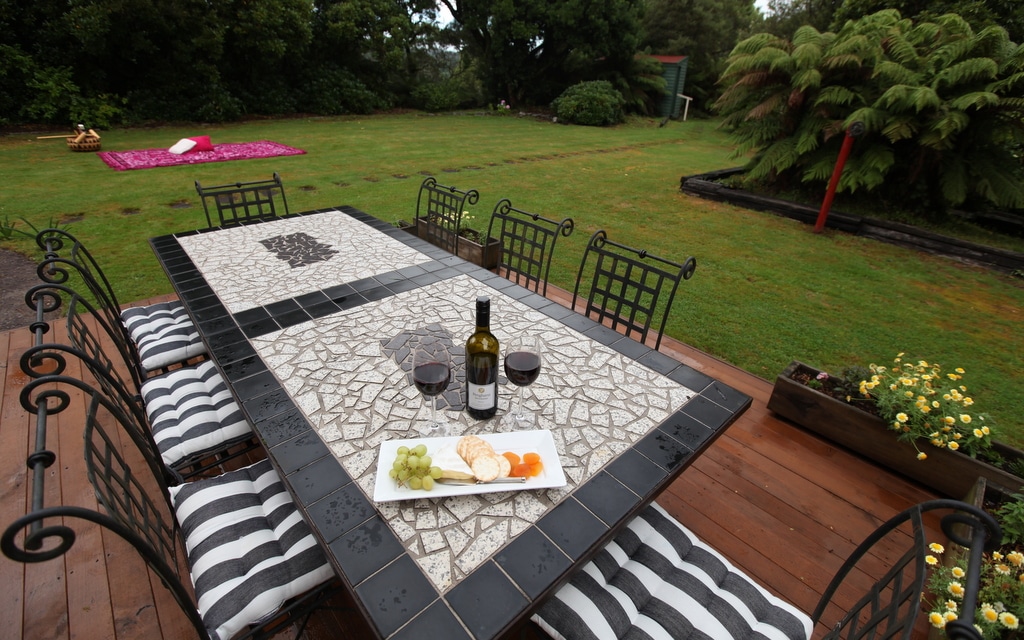 Weather permitting, Penghana's garden is ideal for a cocktail party, barbecue or even a small outdoor performance. Enjoy the sun set on the mountains, the bird life, our ever-changing seasonal flowers and the peace and quiet.
OVER THE PAST COUPLE OF YEARS, PENGHANA HAS HOSTED:
Formal Vice Regal dinners
Elaborate birthday weekends
Corporate retreats, workhops and meetings
Elegant cocktail events
Garden weddings for 40+ guests
Served Devonshire Teas
We are also looking forward to hosting small concerts, readings, exhibitions and cultural activities.
We will work closely with you on all the finer details from event management to catering. Whether it's a family holiday, group reunion, one of life's special celebrations, a business gathering, launch, exhibition, strategic planning meeting, writers' or quilters workshop, we can either tailor to your needs or just leave you be.
Talk to us about your private dinner party, buffet, cocktail party – we welcome themed events. We can package together accommodation, meeting spaces, guest facilities and catering to make your event enjoyable, memorable and stress-free.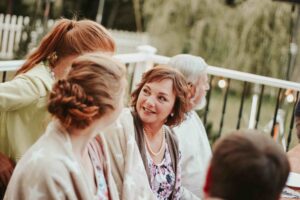 Take a couple of days to reconnect with your loved ones, all together in a very special location.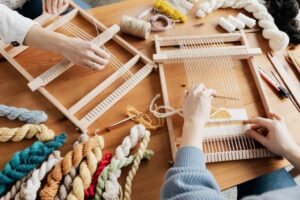 Bring your group to Penghana to share your passion and knowledge.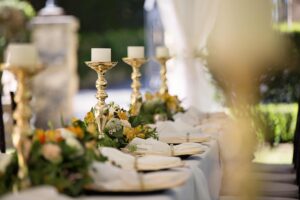 INTIMATE WEDDINGS AND ELOPEMENTS
Gather your beloved and a few close family and friends for a romantic, perssonalised wedding and a lifetime of memories.
PLEASE CONTACT US TO DISCUSS YOUR EVENT PLANS