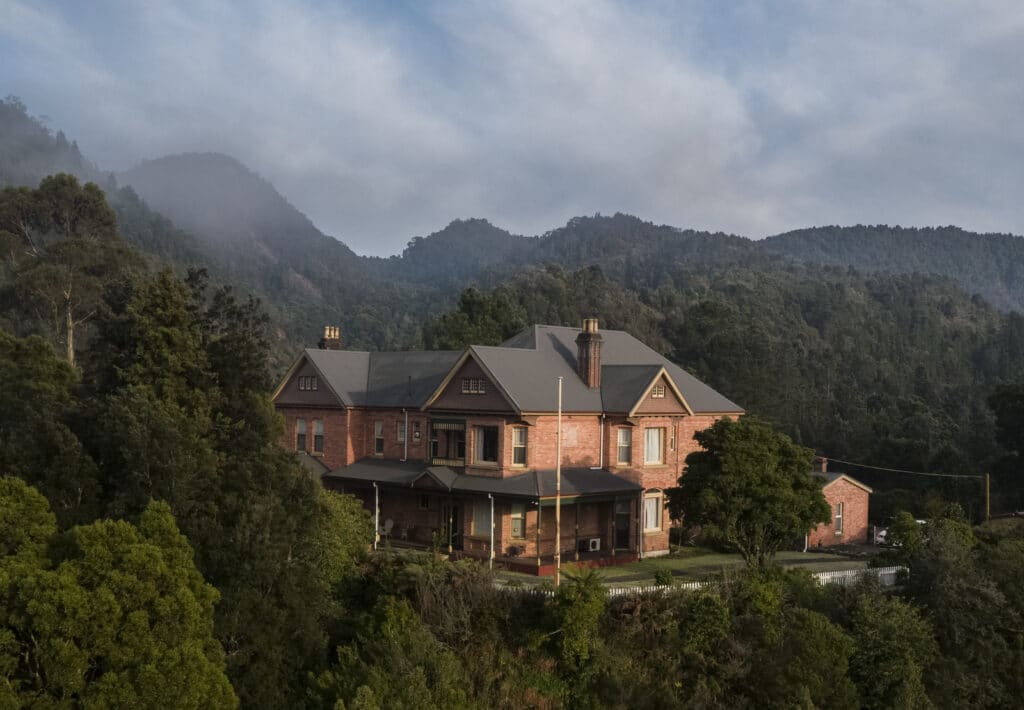 Penghana Bed and Breakfast, located in Queenstown in Tasmania's western wilds, has been named among the 'best of the best' tourism experiences by global travel site Tripadvisor.
Penghana has been listed eighth in a list of the 25 best of the best Bed and Breakfasts and Inns in Australia. Globally, it ranked 13th out of 25 properties in the South Pacific region, including Australia and New Zealand.
The historic mansion, built as a residence for the managers of the Mount Lyell Mining and Railway Company in 1898, is owned by Tasmania's National Trust and leased for the purpose of running an accommodation business to proprietors Karen Nixon and Steven Berndt.
The couple, who have been operating Penghana Bed and Breakfast since moving to Tasmania eight years ago, are understandably delighted by the announcement.
"We have worked to position Penghana Bed & Breakfast to offer much more than just staying in a hosted B&B, but the unique opportunity to stay in a National Trust home with a great story to impart," said Ms Nixon.
"We've converted the Penghana Bed & Breakfast to be suitable for family/friends privately hosted getaways, a venue ideal for small conferences, launches, AGM's, workshops, weddings, high teas and more."
Tripadvisor award Travellers' Choice Best of the Best status to hotels with a high volume of above-and-beyond reviews and opinions from guests over a 12-month period. Each winner has passed rigorous trust and safety standards. Fewer than 1% of Tripadvisor's 8 million listings are awarded Best of the Best, signifying the highest level of excellence in hospitality.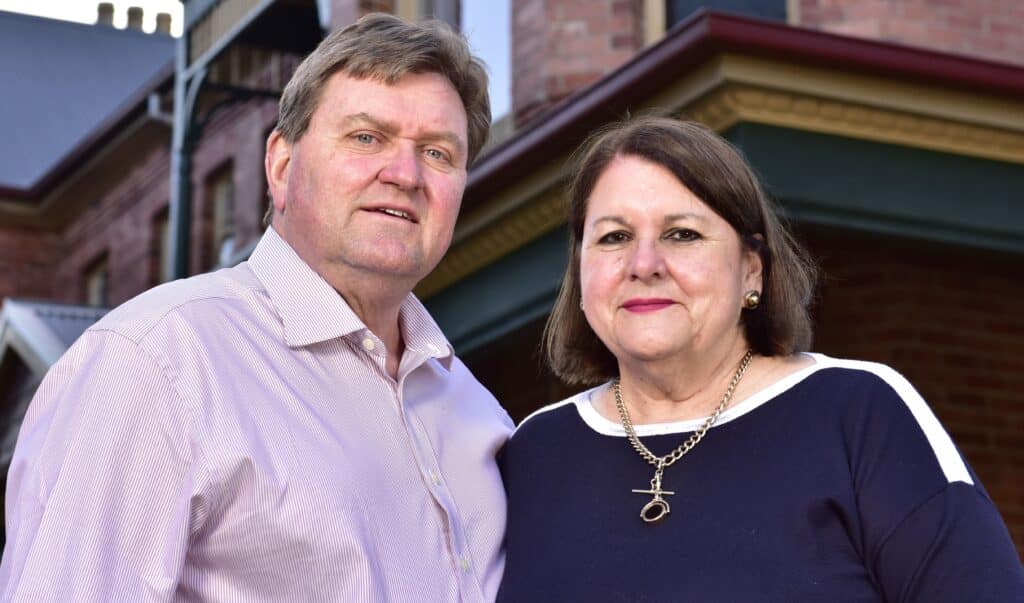 Steven Berndt and Karen Nixon, Proprietors of Penghana Bed and Breakfast, Queenstown, Tasmania, are thrill with their latest accolade
Karen and Steve continue work closely with National Trust Tasmania to ensure that Penghana is not only preserved for future generations but restored in a way that offers guests a unique experience of the elegance and style of her past.
"Penghana is a grand old lady of 125 years, and we never get sick of sharing her story and sending our guests home with memories far exceeding their expectations."
Judging by the reviews on Tripadvisor and other platforms, and by the latest accolade, those efforts are paying dividends.
For more information, please contact Karen Nixon 0428 793 202 or Steven Berndt 0429 793 202